Thank you for the wonderful donation of $1000!!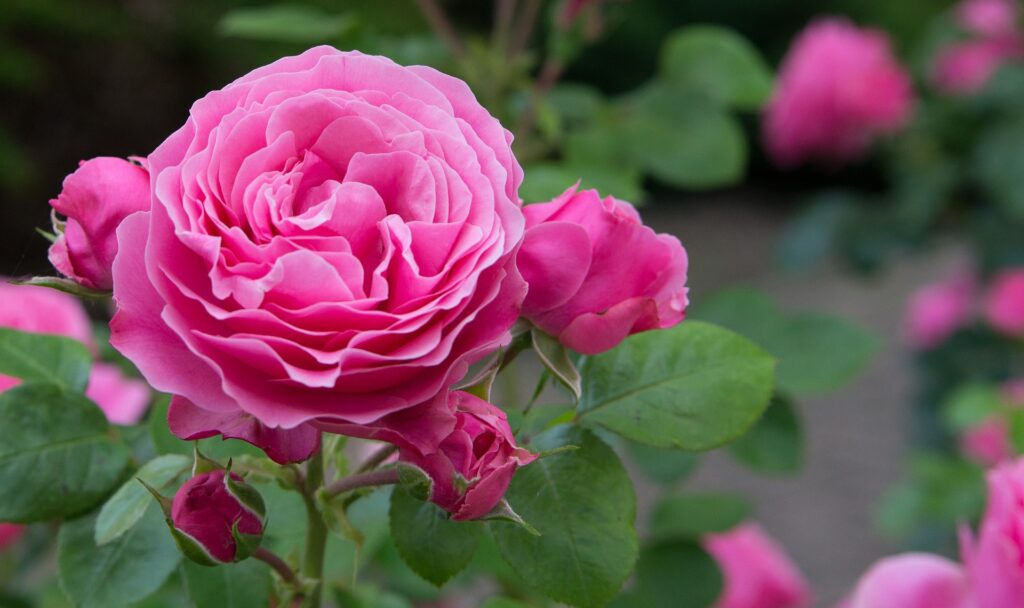 Somebody recently had a birthday!
Happy Birthday Jessie!
THANK YOU FOR ENCOURAGING YOUR FRIENDS TO DONATE TO THE TRUST INSTEAD OF GIVING BIRTHDAY PRESENTS.
THEY HAVE BEEN VERY GENEROUS AND SO FAR THE TALLY IS $700!
(HERE IS THE BIRTHDAY CAKE YOU DIDN'T HAVE)
Thank you to Olveston House and our fabulous designers who donated proceeds to the TRUST. A wonderful soiree that we must repeat!
In memory of her lovely Dad (who died of a brain tumour) Sai has donated all of the proceeds of her book to the NZBTT. This gift is ongoing as more cook books are sold. 
Now more than $13,000 and counting!
See our store to purchase to purchase this guide to Sai's amazing recipes.
On right: 
Top photo, Sai- in sari, Latika Samalia beside her, middle row left to right Pratika Lal and Mirani Keillor, and top Sir Richard Faull (Patron).
Bottom photo left to right, Wallis Xie, Jessie Lenagh-Glue, Sai Yoganathan, Janice Royds, Latika Samalia, Noelyn Hung and Aidan Hung